This is an initiative to reimagine Ball Island as a space for arts education and community organization.
Where are we?
We are in New Haven, CT, on Ball Island, a small man-made island in the Mill River.
On the island, there is an abandoned power plant called the English Station. There is the ruin of a second one, called Station B.
Flip through the book to see site photos! ︎︎︎

The project seeks to reclaim this urban void as a space of potential: a new threshold to the Fair Haven neighborhood.





The site plan shows how Ball Island is a critical access point to Fair Haven—one of only two ways of entry from the west / Downtown.
The English Station is just one of many neighboring post-industrial sites. This project proposes a community land trust to collect the hidden potential in these sites and return it to the Fair Haven community.
Why three landscapes?
Beginning of 3d scanning...
Testing ideas and "barnacles"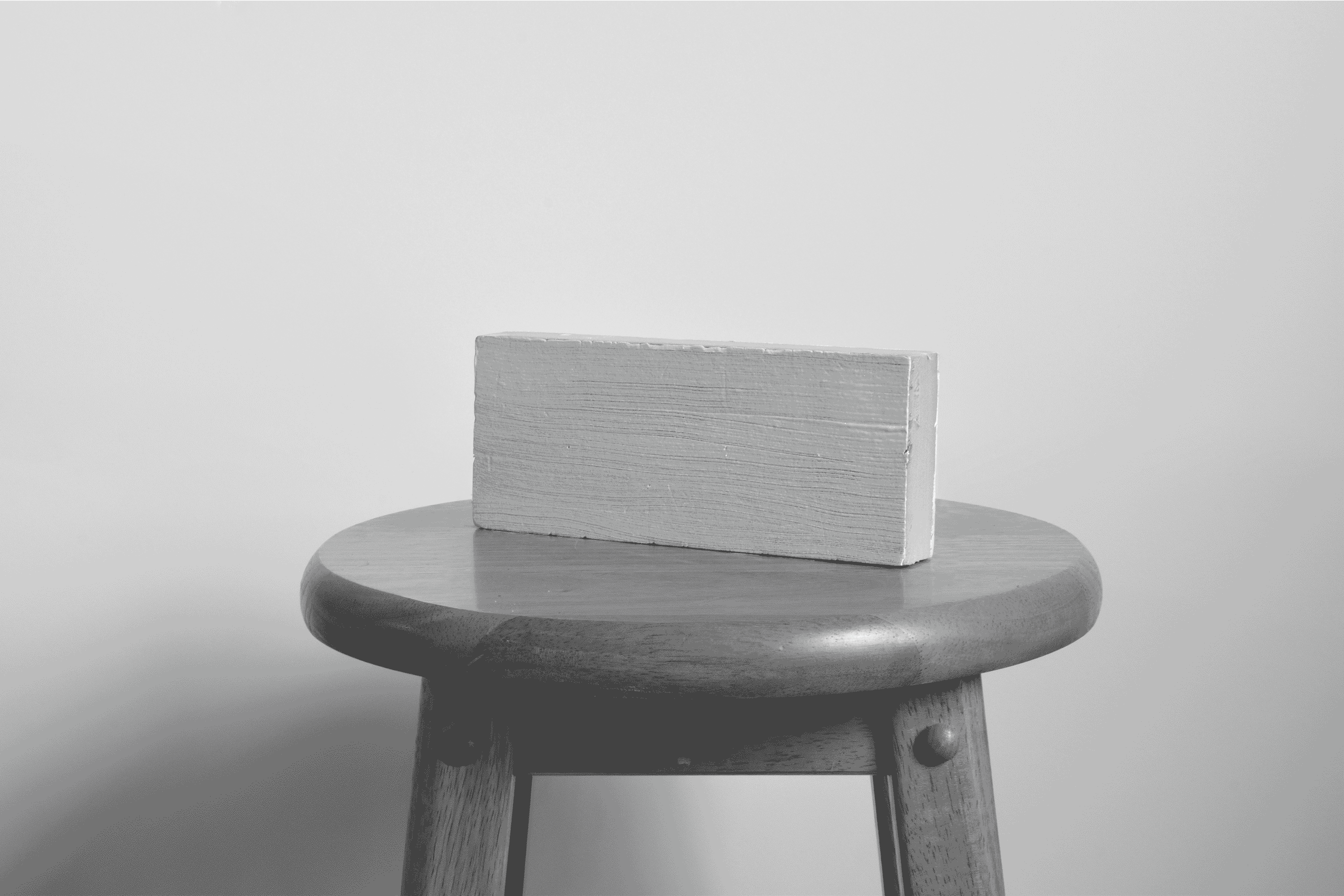 Refining form and investigating structure...
The major programs are on the first floor, from the performance space overlooking the river to the fabrication shop for the students.
On the second and third floors, the studio "barnacles" emerge. These are individual studios for each student.
View from Grand Ave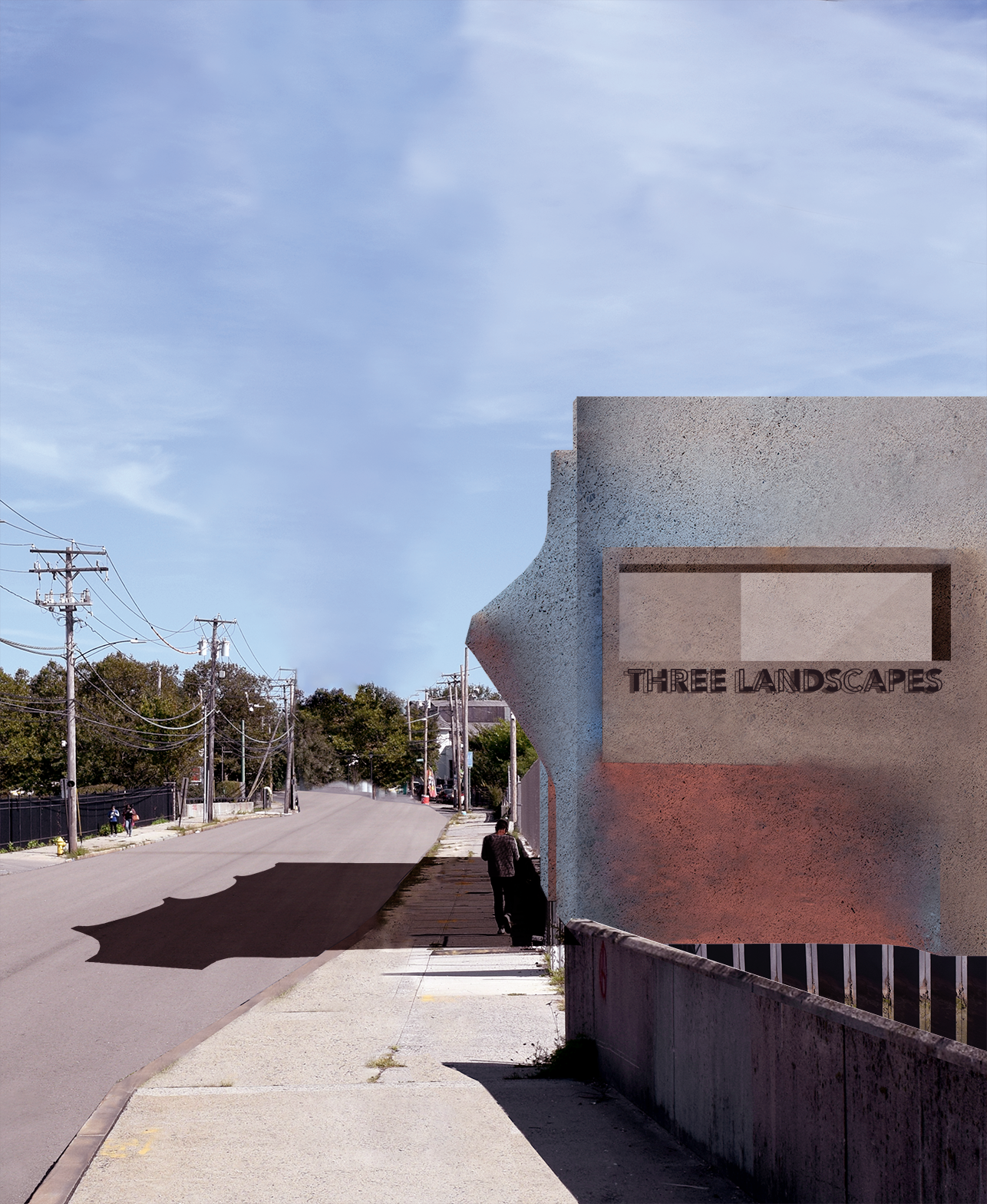 View from the performance space looking out
The gallery and performance space will be open to the public.

As a student, you will have access to the entire space, day and night.

As a member of the Community Land Trust, you may visit for monthly meetings at the third floor meeting room.